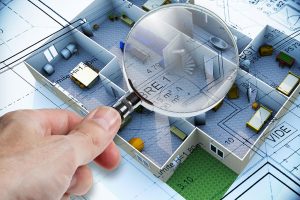 "We are ready to show you your ideal home!"
Buy house in Sardinia from Global Services Immobiliari – It is thanks to listening to your needs and deep knowledge of the reference market that we are able to find the real estate solution that best suits your desires!
Buy house in Sardinia in your favorite location between Alghero, Sassari, Olbia and the entire north coast of Sardinia
This is custom heading element
We will follow you in all the steps necessary to purchase your home in Alghero, Sassari or Olbia, taking care of the verification of the technical and regulatory aspects that precede the notarial deed: this is how we can provide you with a complete view of the chosen property , without risks or unpleasant surprises! Take advantage of our Buy Home service in Sardinia also in the luxury category, the portal dedicated to luxury: sea view villas, prestigious penthouses and spectacular apartments along the entire north coast of Sardinia. If you are looking for a house to buy, you are on the right page. Send us an e-mail containing your detailed request and you're done!
FILL OUT THE FORM: OUR STAFF WILL CONTACT YOU WITHIN 24 HOURS